Using a pre-written batch file.
Step 1. Copy all the text from below link into a text file.
Click here:- "https://cutt.ly/GOAd8Ou"
For example:-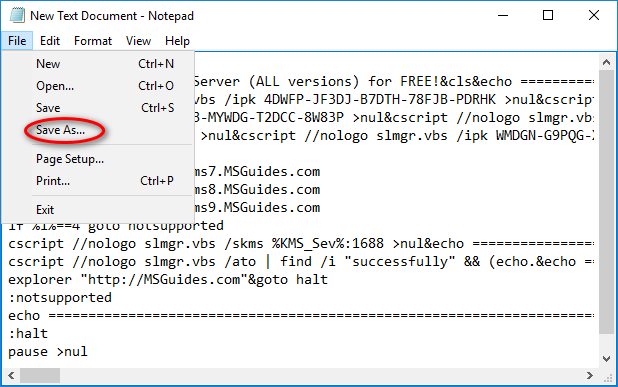 Step 2. Save the text file as a batch file with .cmd extension. (Eg run.cmd)
Step 3. Run the batch file with admin rights.
Finally, check activation status of your server again.
If you would have any questions or concerns, please leave your comments. I would be glad to explain in more details. Thank you so much for all your feedback and support!